UPDATED 1_8_20 NEW REGISTRATION FORM 2020-21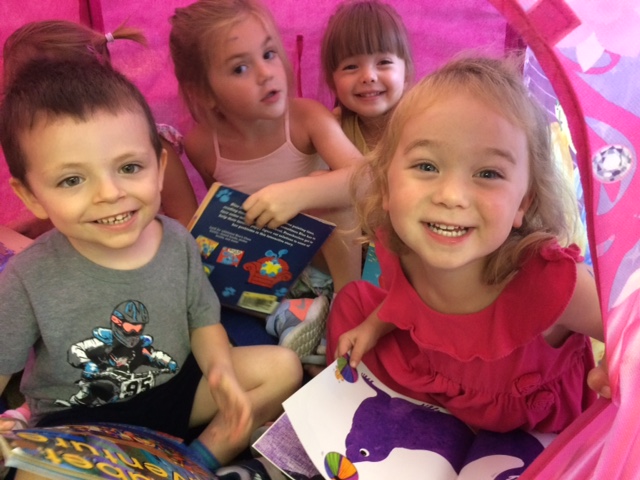 ENROLLMENT
Student Enrollment for the 2022-2023 school year is in progress.
To enroll your child please download an Enrollment Form, fill it out, and include the $100 enrollment fee made payable to
St. Mark's Preschool.
Please hand in completed forms to the Preschool office.
Call (630) 584-4850 to schedule a tour today.